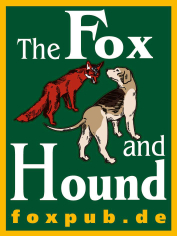 We are making some changes
IMPORTANT NOTICE Due to changing our communications provider, we are currently only able to be telephoned under the following number:
069 90758560
Our site is down for a short while as we are making some changes to improve things. In the meantime, you can keep up to date by visiting our
Facebook Page
. We will be back as soon as possible!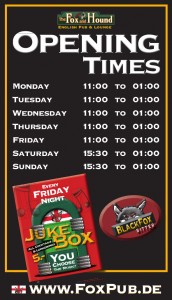 You can still reserve a table or contact us by using the form below: